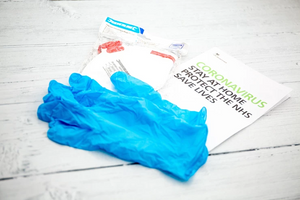 By: AHRMM   We at AHRMM and the American Hospital Association (AHA) are tracking the coronavirus disease 2019 (COVID-19) situation daily, offering ongoing updates and the latest resources to the health care supply chain professionals. As the COVID-19 outbreak evolves, AHRMM is working with the AHA and other AHA professional membership groups (PMGs), as well as members, public officials, personal protective equipment (PPE) vendors, donors, suppliers, and association and health care leaders to help address the challenges of the COVID-19 response. Please bookmark this page and check back often as we continue to update this information daily. VETTED NON-TRADITIONAL SUPPLIERS OFFERING...
---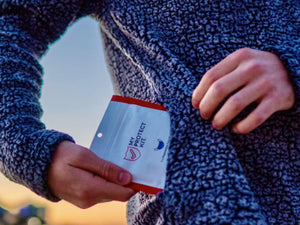 What a great idea! We wish we would have thought of this. My Protect Kit is the perfect product for the perfect time and has literally billions of potential customers. The world is in the middle of a pandemic and why no one came up with this great concept earlier is beyond our imagination. The brilliant team of entrepreneurs, designers, suppliers and others at My Protect Kit realized the world needed a quick and convenient solution to the PPE crisis. That is, the shortage or just difficult to access Personal Protective Equipment for use by individuals.   They understood the...
---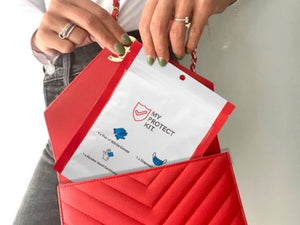 I recently caught up with Mike Mottola, who handles the Talent Relations for My Protect Kit — an amazing company founded by Darin Milman and Doron Katz, which started during the beginning of the Covid-19 pandemic. The company supplies safety kits consisting of double masks, sanitizer, gloves and cleansing wipes all available in a re-sealable bag. With a booming business and now more than ever individuals and companies becoming more and more diligent with mandatory guidelines, My Protect Kit is the perfect company to check out — not to mention a great opportunity to become involved with, for future business...